How Alcohol Can Worsen Gum Disease Symptoms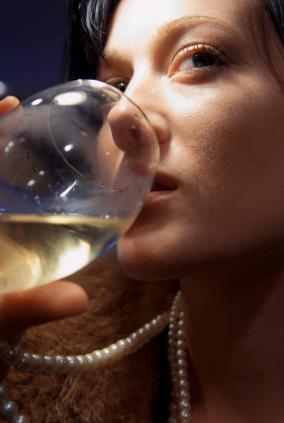 Drinking alcohol can worsen the symptoms of gums disease. Therefore, if you drink alcohol, you should reduce your consumption or quit. The following information explains why drinking alcohol can escalate any problems with a periodontal infection.


What Happens When You Drink Alcohol and Have a Gum Infection?

Periodontitis, which represents an advanced form of gum disease, results when bacteria accumulates in the mouth. The sugars in alcohol feed the bacteria in the mouth, and, in turn, irritate the gingival tissues. When this occurs, periodontal patients experience swollen and bleeding gums and bad breath. As the infection progresses, it loosens the gum tissue surrounding the teeth. Moreover, researchers have discovered that drinking alcohol, when gum disease is diagnosed, can also impact a patient's overall health. Scientists have found a link between periodontitis and diabetes and premature births.


Alcohol Also Affects the Tongue, Which Impacts Gum Health

While drinking when you have gum disease is damaging, so is how alcohol affects your tongue. The alcohol in drinks dries the mouth and may also dehydrate the body. When this happens, a patient may experience a condition known as white tongue, which results when the papillae on the tongue become inflamed. In turn, dead cells and bacteria become trapped in the papillae, which causes a white film to cover the tongue's surface. Because of alcohol's drying effect and a lack of saliva, both food particles and saliva collect around the teeth, and therefore are not removed properly. This lends to gum inflammations and halitosis.

If you have gum disease, drinking alcohol only makes matters worse. Call us today if you believe you have an advanced gum infection or gum disease symptoms. We will perform a complete exam and provide you with a treatment plan so you can reverse the ill effects of the infection.