Tips to Overcome Dental Anxiety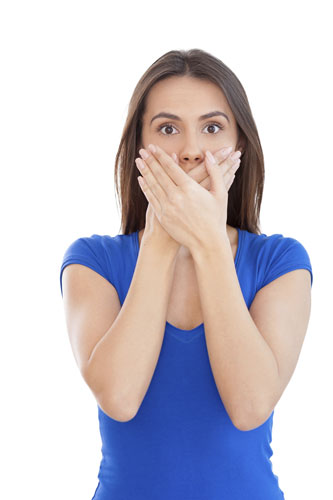 About 9 to 15 percent of Americans avoid visiting a dentist because of fear or anxiety, according to Dental Products Report. That's about 40 million people. Visiting a dentist to get preventive care and tackle dental issues is essential to not only your dental health but also overall health. If you let your dental phobia hold you back from seeing a dentist, you may suffer from gum disease, tooth decay, tooth loss, or stained and discolored teeth. You could also have an increased risk of other conditions related to dental health like sleep apnea or even oral cancer. And if you already have any of these conditions, they could get worse. To overcome dental anxiety, try these tips:


See a Dentist Who Caters to Dental Phobics

A majority of dentist know that dental anxiety is a common concern among patients and they will take steps to help alleviate it. Ask about how the dental office deals with fear and anxiety. Let the dentist know what you fear – it could the pain, embarrassment about your dental health, or the fear of the unknown.


Go with Someone Else

You will feel more relaxed when there is someone you love waiting for you in the office. Ask a family member or friend to accompany you during your dental visit. Having a supportive person close to you will make you feel safer.


Use Relaxation Techniques

Ahead of the appointment consider taking some time to put yourself in the right mindset. You may find it helpful to meditate, do stretches, or perform deep, controlled breathing. In case you suffer from too much anxiety, call up the dentist to ask about the sedation technique they use. Discuss the kind of sedation used during the consultation so that you know what to expect.

Don't allow dental fear to take a toll on your dental health. Visit our periodontic office to learn more about our sedation technique and how we can help with dental anxiety.