Ridge Augmentation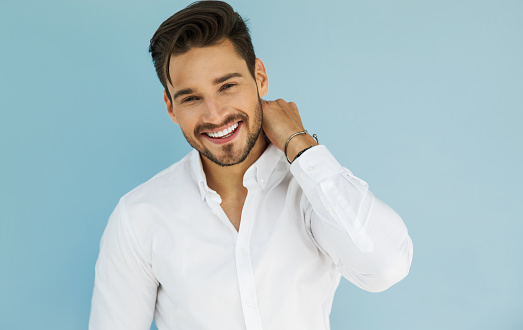 A ridge augmentation is a surgical procedure that is performed to replace lost bone mass in your jaw so that implants can be successfully placed. This particular type of procedure is generally done following a significant amount of bone loss, restoring height and width as well as mass. Ridge augmentation involves the use of a bone graft to create the support necessary for dental implants.


Bone Grafts for Your Ridge Augmentation

During a ridge augmentation, we perform a bone graft to replace missing bone mass. There are a few different types of bone grafts that may be used. Based on your specific needs, we will be able to determine the best course of action. Types of bone grafts include:

| | |
| --- | --- |
| • | Autogenic. An autogenic bone graft, also called an autograft, uses bone mass from your own body. Using your own bone means there is no risk for disease transmission. However, two surgical sites are needed. |
| • | Allogenic. An allogenic graft, or allograft, uses bone from a compatible donor. The tissue is screened to reduce the risk of complications. The biggest benefit of this type of graft is that only one surgical site is needed. |
| • | Xenogenic. A xenogenic graft uses bone mass from an animal species, typically a cow. The bone is processed at high temperatures to make it safe for use. Like an allograft, only one surgical site is needed. |
What to Expect During a Ridge Augmentation

A ridge augmentation requires a surgical procedure. Surgery is done under a local anesthetic to prevent you from feeling pain. We can also provide you with sedation as well to help you remain calm and relaxed. Surgery begins with incisions in your gum tissue to expose the deficient areas of bone underneath. The grafting bone is then placed into your jaw. After the procedure is complete, your gums are sutured closed. As you heal, your natural bone begins to fuse to, or around, the grafting bone, integrating it into your jaw. Once you have fully healed, the process for placing implants can begin.

With bone mass restored to your jaw, the success rate of dental implants is significantly increased. Call Martin Periodontics today at (513) 445-4282 to learn more.